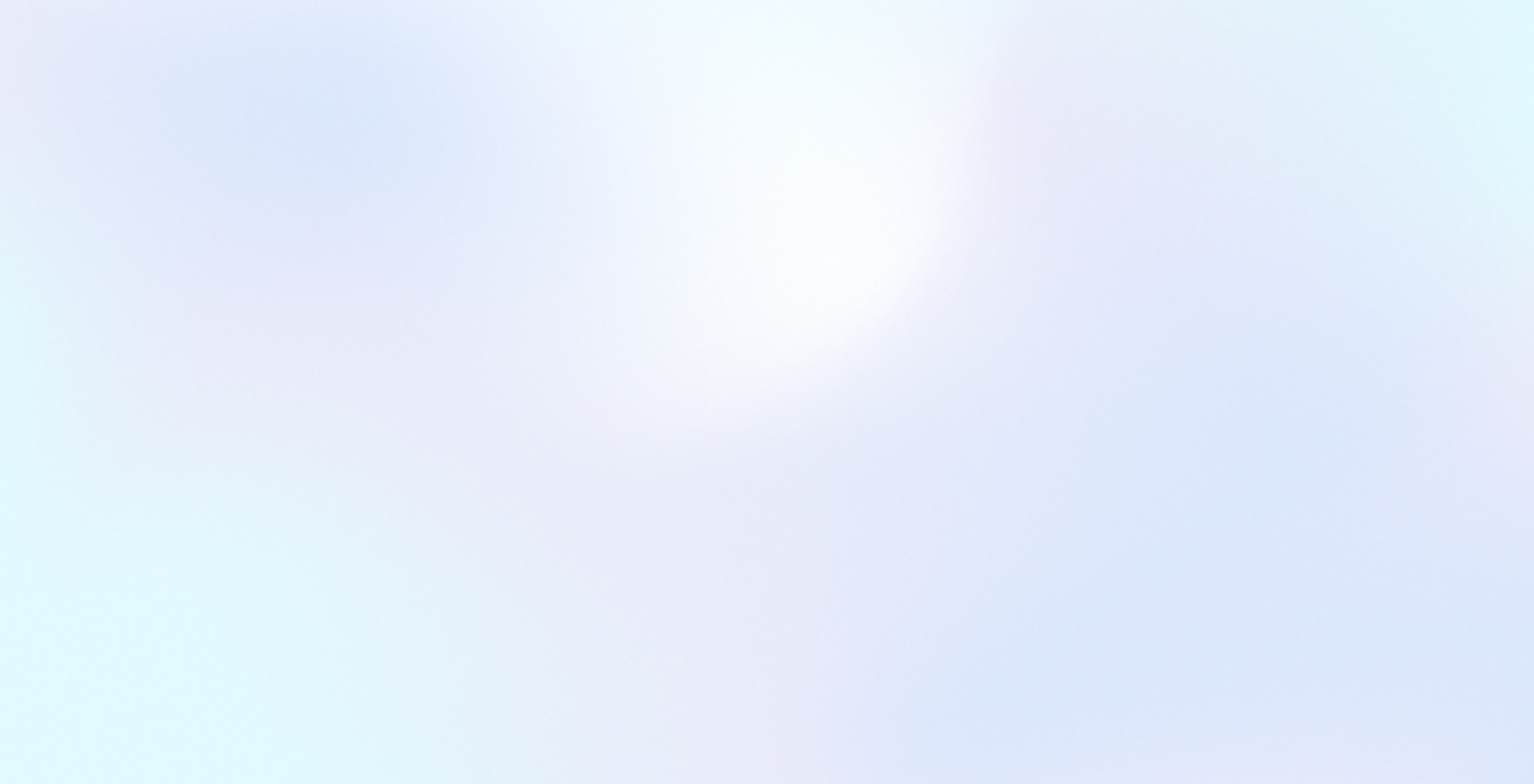 Curate a collection of quality YouTube videos.
Curate and share your favorite videos by organizing them by topic.

Watch curated lists created by others to efficiently gather information from videos.
Create a list of good videos that fit your topic.
Create a list of great videos on your favorite topics. Organized videos with summaries make great content.
Add videos to keep the list up-to-date.
If a video appears that provides better information and you need to add or edit it, you can do so easily.
Easily share and interact with your curated lists.
Share the lists you've put together with people, and check out the great lists others have curated for you. And interact with each other in the comments.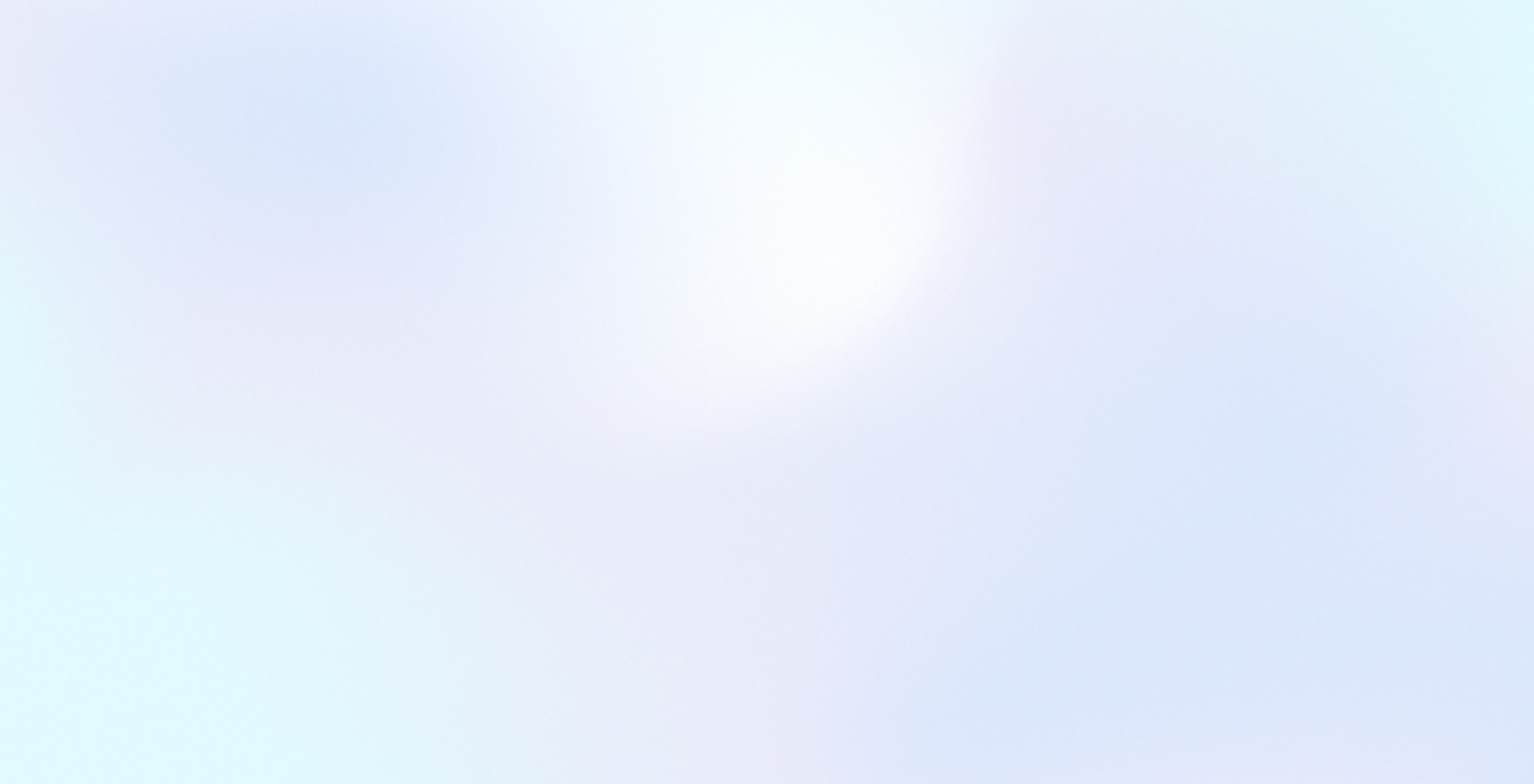 Read videos and gather information efficiently