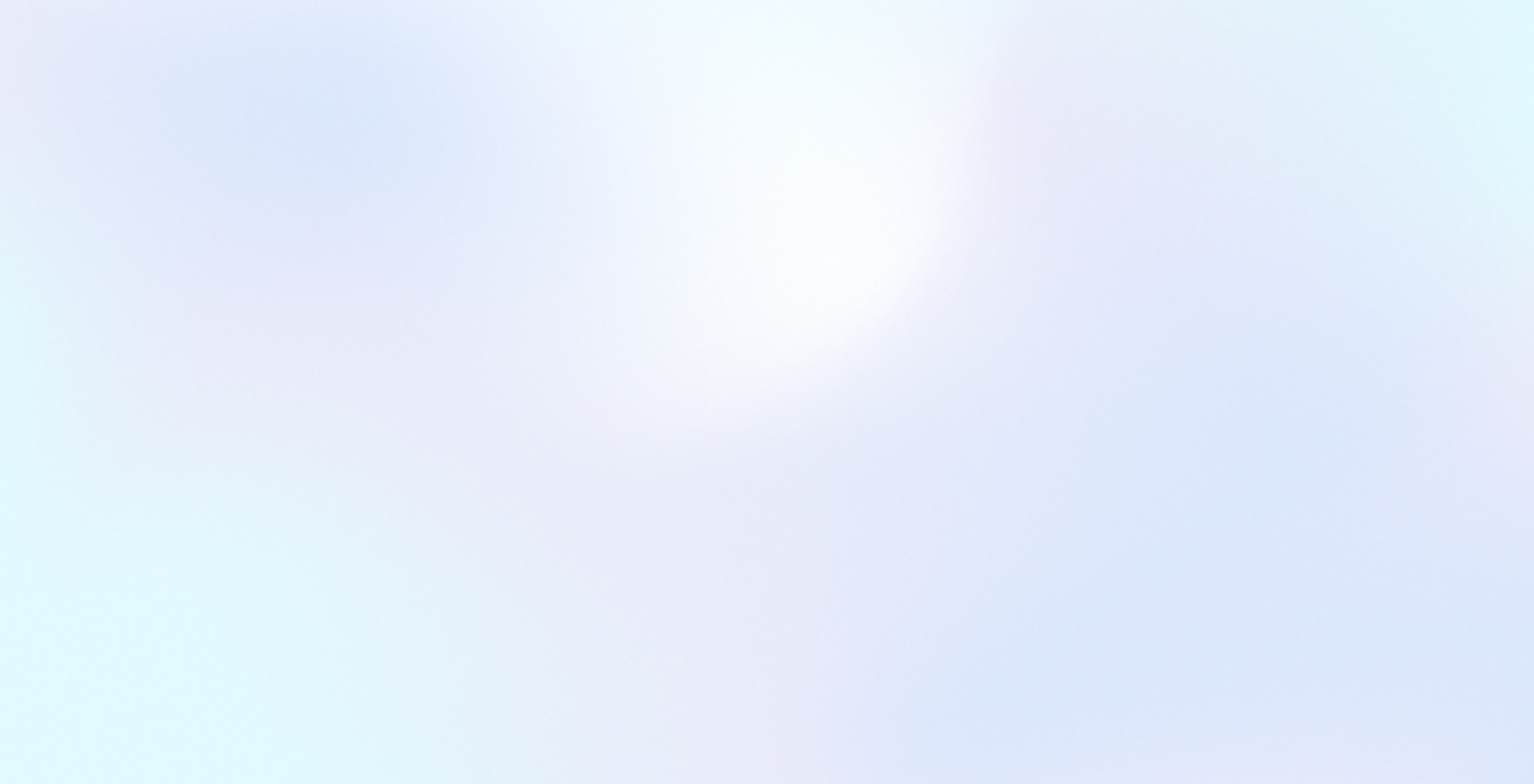 Video summaries powered by AI
Get the essence of an hour-long video in less than a minute. Check out the video summary and play only the parts you want.
Quickly skim through videos with summaries.
Get an overview and key takeaways from the video. Review the key takeaways to get a sense of the overall flow of the video.
Select and watch the parts you need.
For each key point, an image is recorded along with the starting point of the video. Select any part of the summary to quickly watch that part.
Search for what you want in the video.
You can search based on the summarized content. Stop wondering what part of a video to watch and start searching.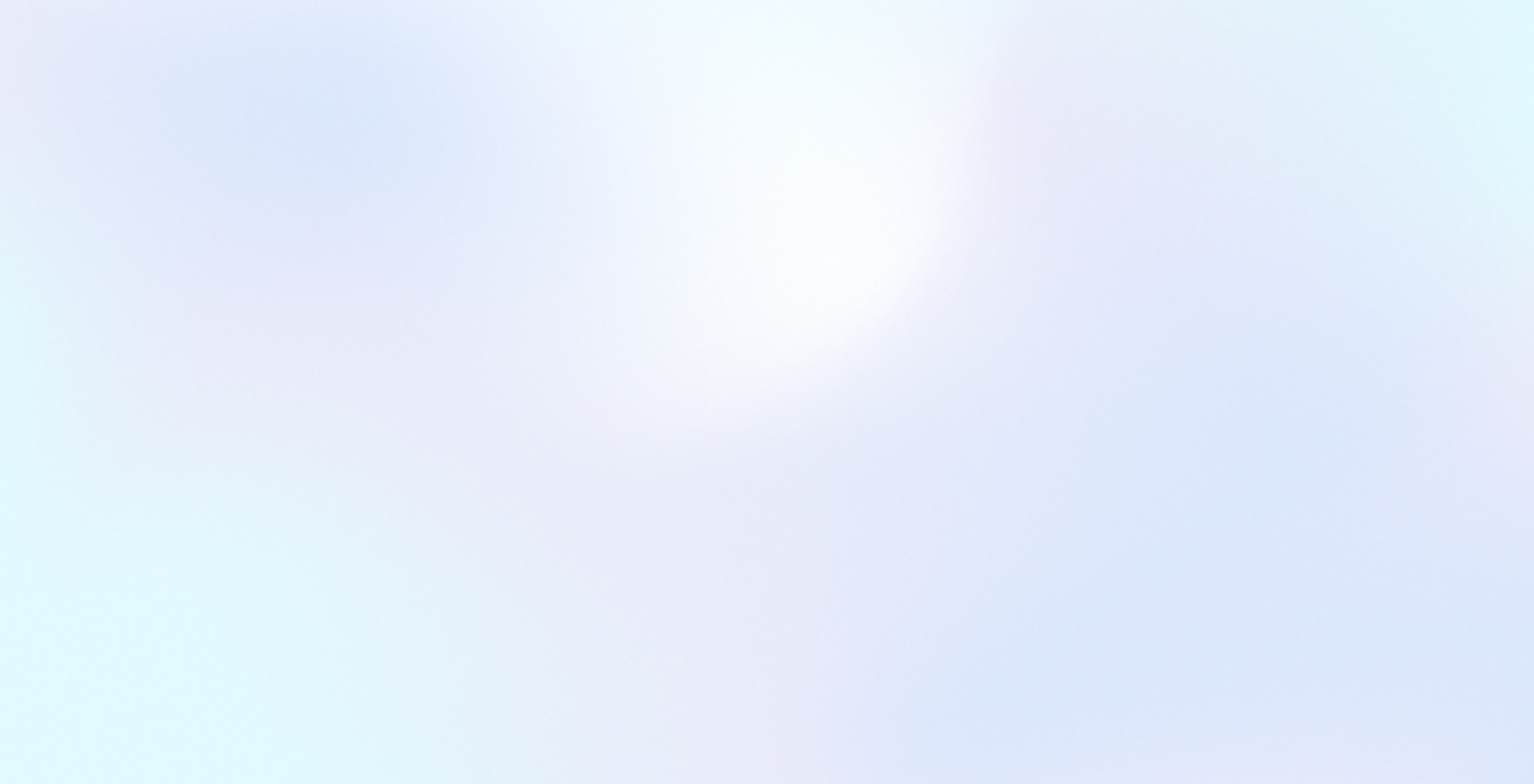 Read videos and gather information efficiently