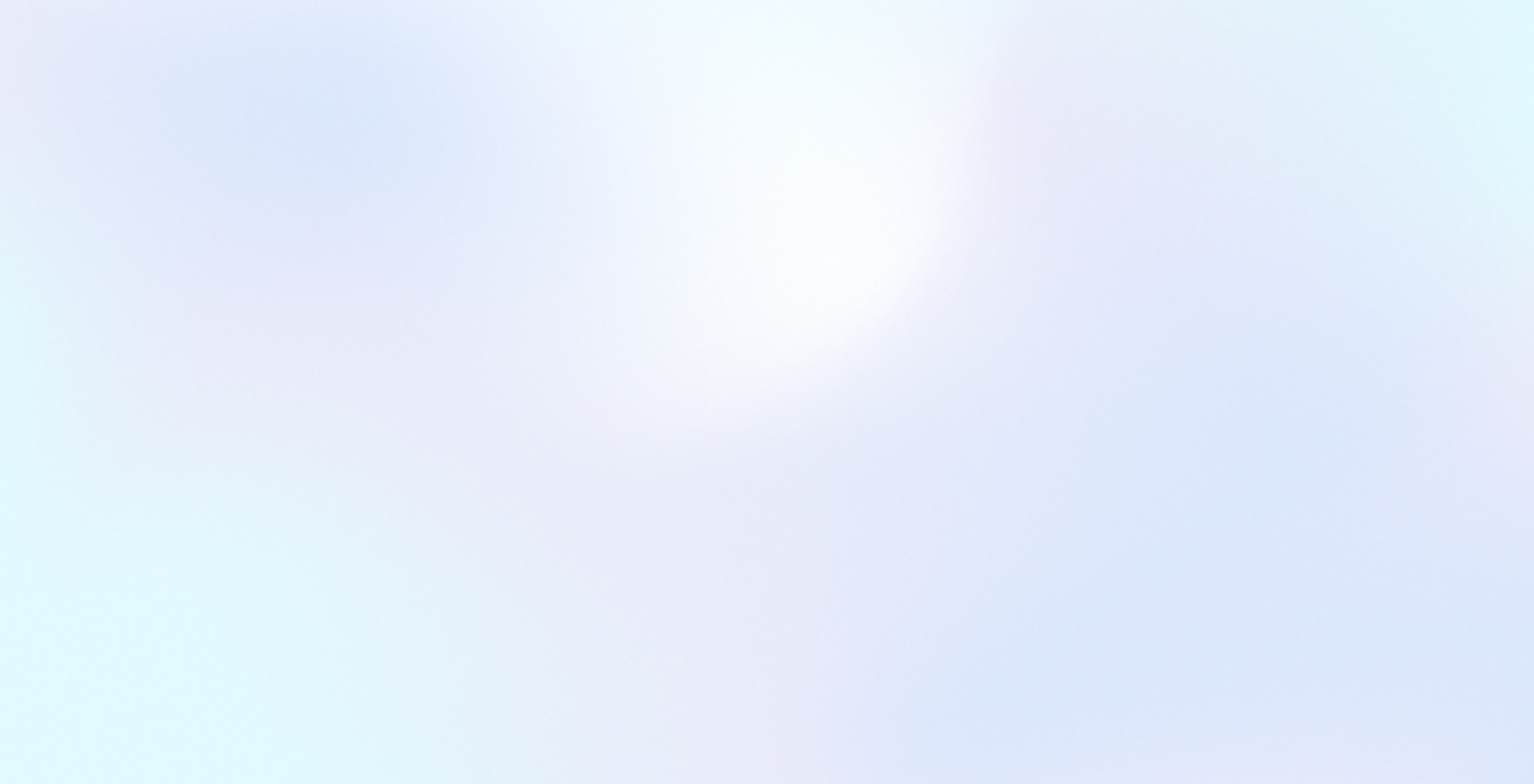 Read and watch hour-long videos in just 5 minutes.
See qualified video lists organized for your purposes. Quickly skim the video with summaries.
Get translated video summary powered by AI
Automatically summarize video content with the wanted language using AI. Check out the summarized content, set the desired segment, and read it.
Curate your video list
You can curate high-quality YouTube videos and turn them into lists. You can share your curated video lists with people and interact with them.
Coming Soon
Draw directly on the video
Take notes directly on the video as you watch it. Your drawings and notes are recorded and can be played back anytime.
Coming Soon
Quickly assemble automatically generated clips
Each video automatically generates clips based on its content. The generated clips can be stitched together to create new videos.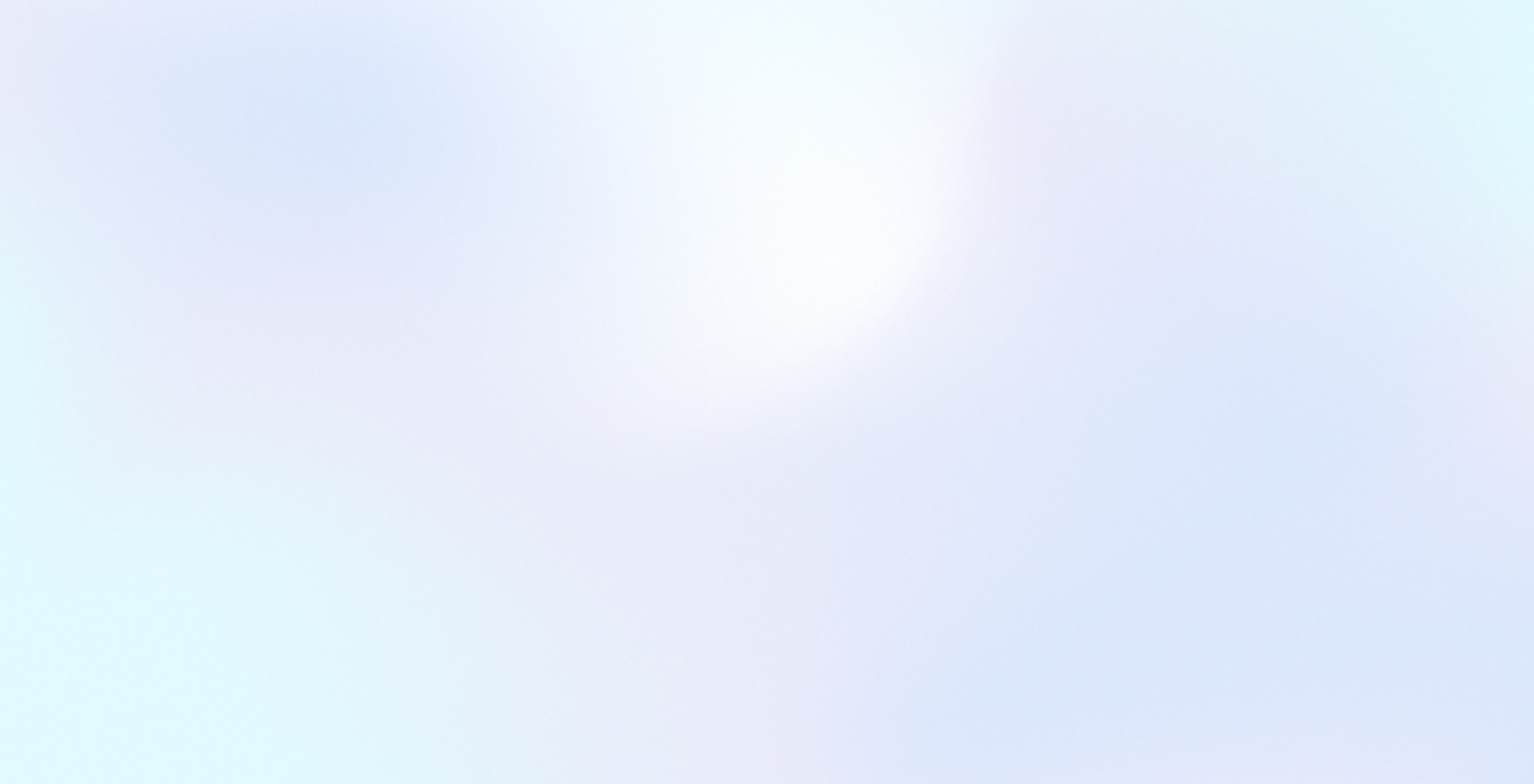 Read videos and gather information efficiently